Jessica K. Lynn Hatfield, MS, OTR/L, CKTP, SIPT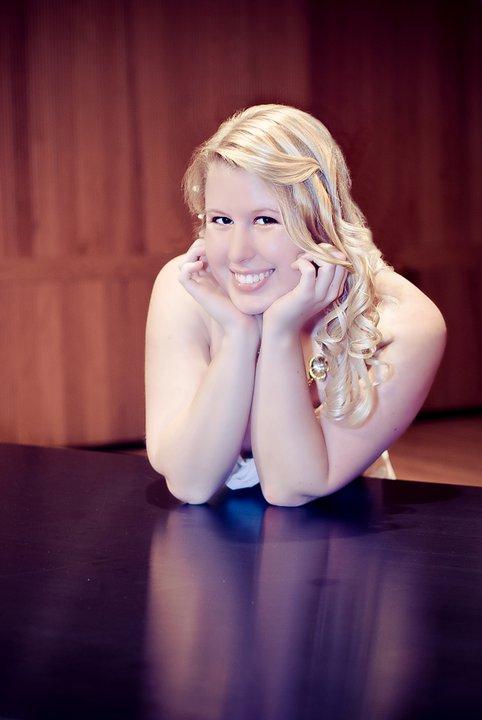 Jessica teaches the sensory integration content for the Madisonville OTA Program (2015 - Present). She has presented at the Kentucky Occupational Therapy Association's annual conference on the topic of Ayres Sensory Integration and self care for the pediatric population (2015, 2016). She is currently a pilot tester for a new standardized assessment: Evaluation in Ayres Sensory Integration.
Jessica continues to perform music with many ensembles such as: Chamber Wind Louisville, Louisville Winds, UofL Alumni Quartet and Owensboro Symphony Orchestra. She teaches clarinet, flute, saxophone, and oboe to children of all ages and all walks of life.
Jessica K. Lynn Hatfield is a graduate of Spalding University with her Masters in Science of Occupational Therapy (2013) and the University of Louisville where she earned her Bachelors of Arts in Music (2010).
Jessica holds the following specialty certifications:
Sensory Integration (#4587), SIPT




Therapeutic Listening




Astronaut Training




Feeding in the SOS Approach




Certified Kinesio Taping Practitioner




Reiki Level 1 & 2
Jessica serves the following organizations:
Kentucky Occupational Therapy Association

Member, 2010 - Present
Student Representative, 2011 - 2013
Public Media Manager 2013 - Present

Owensboro Autism Network

Executive Board Member, 2017
President 2018 - Present

American Occupational Therapy Association

Spading University Student Occupational Therapy Association

Networking Chair, blue cohort 2010-2013.

Delta Omicron, International Music Fraternity


Social Chair, Zeta Chapter, 2008 - 2009
President, Zeta Chapter, 2009 - 2010
Province President, Alpha South Province, 2012 - 2014

Ohio Equestrian's Inc.


Volunteer, 2001-2007 & 2016

Kaitlin Palmer, MS, OTR/L
Clinical Manager, Quality Manager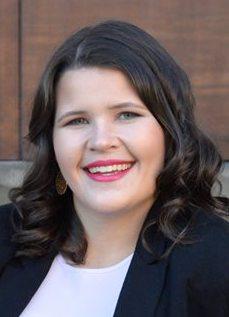 Mari Kaitlin Palmer earned her Masters of Science in Occupational Therapy from Eastern Kentucky University. She earned a Bachelors of Science in Occupational Science from Eastern Kentucky University in 2015. Kaitlin completed additional certification for working with individuals with Autism Spectrum Disorders (ASD) through an Interdisciplinary Autism Certificate program. She has presented posters discussing social skills groups for individuals with autism at the OCALICON Autism Conference and the AOTA student conclave in 2016. She has had the opportunity to present to various housing staffs, at Eastern Kentucky University, about disability awareness in the residence halls and including students with disabilities in the housing environment. During her graduate assistantship, she was able to create a pilot mentoring program to promote the success of students with disabilities in higher education. She had the opportunity to present the program at the Milestones Autism Conference in 2017 and also in 2016 with her co-leader at the EKU Research Day. Kaitlin hopes to continue with creating and implementing new programs to promote the success and self-determination for individuals with disabilities. She has special interests in the areas of safety training, mental health, and autism spectrum disorder. She intends to complete research and pursue a doctorate. In her free time, Kailtin loves to run, craft, bake, decorate, and read. She also refinishes furniture and shops at antique malls with her family.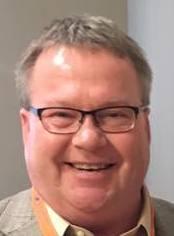 Dale Lynn has been practicing occupational therapy for over 20 years. Dale graduated with his Bachelors of Science in Occupational Therapy in 1998 at Indiana University Medical Center. He began specializing in pediatric services upon opening Lynn Occupational in 2000. As an OT practitioner, Dale has served in many organizations throughout the state including the Kentucky Board of Licensure for Occupational Therapy (board member) and the Kentucky Occupational Therapy Association (President).

Administrative Manager, Client Services Manager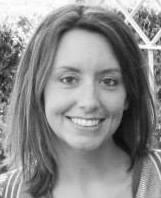 As part of the administrative team, Whitney assists TheraTree, LLC. in marketing, billing and insurance, program development, and much more. Whitney is a proud mother of three boys. Her oldest son, age 10, has a diagnosis of autism spectrum disorder. She is devoted to providing support for other families. As the founder and director for the Owensboro Autism Network, LLC., Whitney spends much of her time planning events and helping families locate resources in the area. Recently, Whitney has became a volunteer for CASA of Ohio Valley to help be an advocate in the court room for children. In her spare time, Whitney enjoys being outdoors with her children, watching movies, hiking, and crafting.