Applied Behavioral Analysis
Applied Behavior Analysis (ABA) is a therapy based on the science of understanding and improving learning and behavior.
Behavior analysis helps us understand:
How behavior works

How behavior is affected by the environment

How learning takes place
The goal is to increase behaviors that are helpful and decrease behaviors that are harmful or affect learning.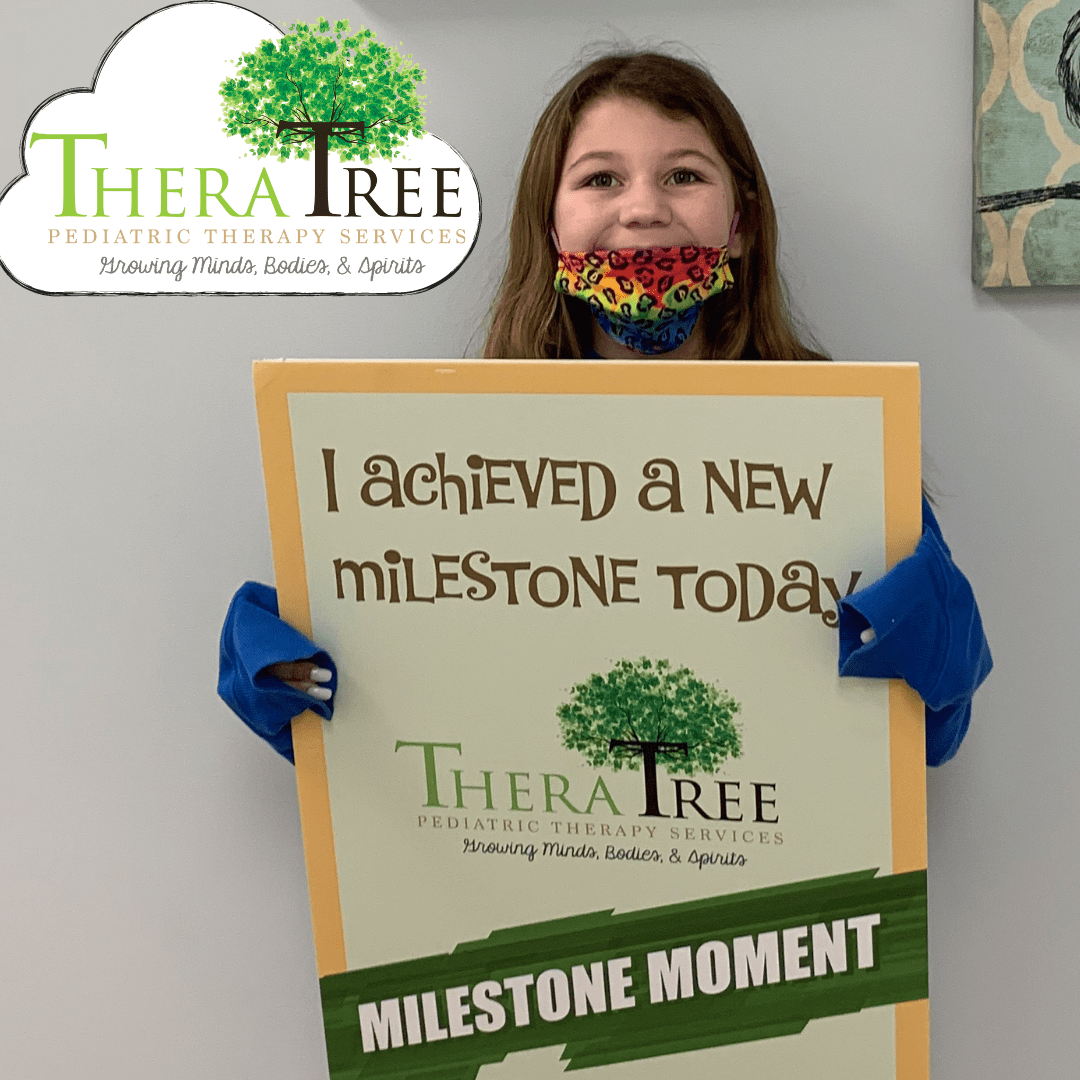 🌟

Milestone Moment!

🌟



When Maliyah first came to TheraTree she was very shy. She would provide one or two word answers during sessions when her therapist initiated the conversation, would hesitate to talk when others were around, and she would wait to ask for help until after her therapist offered. Now, when she arrives for therapy, she is excited to tell her therapist about the stuff she did during the week, reciprocates in the conversation for at least 10 minutes, and asks for help without any hesitation. Through encouragement and support, Maliyah is coming out of her shell and she is gaining more confidence every step of the way! We are so proud of you and your progress!

How Does it Work?
ABA involves many techniques for understanding and changing behavior.

ABCs of Behavior
Antecedent: What occurs right before the behavior - the cue that leads to a behavior.
Behavior: The person's response or lack of response to the antecedent.
Consequence: What comes directly after the behavior.
Positive Reinforcement: When a behavior is followed by something that is valued (a reward), a person is more likely to repeat that behavior. Over time, this encourages positive behavior change.
Discrete Trial Training: Discrete trial training (DTT) breaks down a skill and focuses on teaching it in a step-by-step process based on the ABCs.
Natural Environment Training: Once a child learns a skill through DTT, the next stage is teaching them the same skill within a natural environment.
Does My Child Need ABA?
ABA helps the following difficulties and diagnoses:
Aggression
Self Injury
Noncompliance
Tantrums and Outbursts
Decreased attention
Poor social skills
Poor memory
Challenges with academics
Depression
Autism Spectrum Disorder (ASD)
Attention Deficit Hyperactivity Disorder (ADHD)
Obsessive-compulsive disorder (OCD)
Fears and phobias
Anxiety
Traumatic brain injury