Learn More:
Nick met a milestone! He had a gross motor goal of holding motor movements for 30 seconds. Prone extension is similar to the "Superman" core exercise. Supine flexion is commonly referred to as a "silly bug" exercise. Nick held both of these positions for 30 seconds last week. Great job!

Makenzie came to ABA Therapy unable to identify her own emotions, as well as, others. Makenzie also, struggled to problem solve, because she was unsure of how others were feeling around her, which typically caused her to react to the situation inappropriately. 🤷‍♀️

Makenzie has now been working with her therapist for several months on identifying emotions, body language, voice level, etc. While we are still working on mastering this goal, I am so proud of how far Makenzie has come! During Makenzie's session, she witnessed a peer having a tantrum and took it upon herself to analyze her peer's emotions. She recognized that her peer was feeling frustrated, the reasoning why and offered several coping skills the peer could try, in order to calm down. ✔️

You go ROCKSTAR!! 🌟
We love watching you grow!!💗
⭐️ Responsibility: Responsibility as a declaration; to be at the source of and cause something. Responsibility is the magic that transforms ideas into reality.
⭐️ Leadership: Lead by education and empowering others to act. A group that is aligned in its mission and purpose is powerful.
⭐️ Integrity: Defined as the state of being whole and undivided .
Act with Integrity: Integrity translates into action; keep and honor your word.

You are whole and complete.
Jessica K. Lynn Hatfield, MS, OTR/L, SIPT, CKTP, RYT200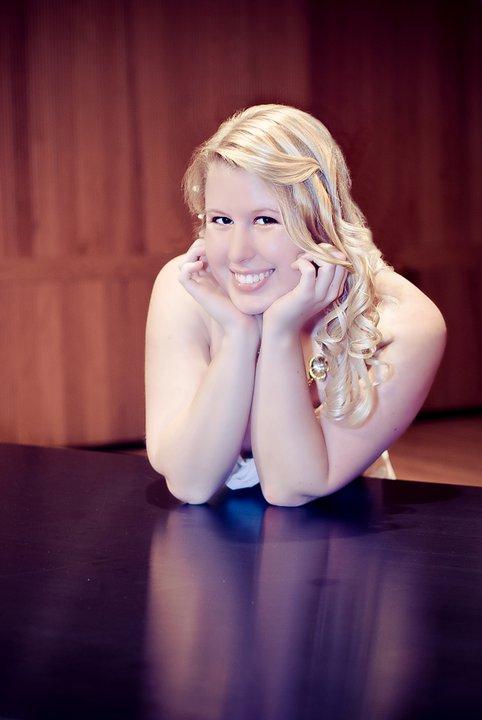 Jessica serves the following organizations:

Kentucky Occupational Therapy Association

Member, 2010 - Present

Student Representative, 2011 - 2013

Public Media Manager 2013 - 2021


American Occupational Therapy Association

Delta Omicron, International Music Fraternity


Social Chair, Zeta Chapter, 2008 - 2009

President, Zeta Chapter, 2009 - 2010




Province President, Alpha South Province, 2012 - 2014

Supporting Pediatric Resource Opportunities Unique to Therapy
Jessica Hatfield is the owner and CEO of TheraTree,LLC. She is a graduate of Spalding University with her Masters in Science of Occupational Therapy (2013) and the University of Louisville where she earned her Bachelors of Arts in Music (2010).
Jessica grew up with Occupational Therapy as her father, Dale Lynn, is the founder of the company. Jessica helped Dale from making copies to painting the walls of his first office. Jessica and Dale volunteered at a therapeutic horseback riding stables where Jessica had her first vivid experience of how Occupational Therapy helps people achieve what they want in life.
Jessica teaches the sensory integration content for the Madisonville OTA Program (2015 - Present). She has presented at the American Occupational Therapy Association's Conference (2018, 2019), Canadian Association of Occupational Therapists (2019), Kentucky Occupational Therapy Association's annual conference (2015, 2016). She was invited as a guest presenter for AOTA's webinar series in 2020. She is currently a pilot tester & normative data collector for a new standardized assessment: Evaluation in Ayres Sensory Integration. Jessica has also been featured as an expert on Parents.com on their article "The CDC Updated Their Developmental Milestone for Kids - Here's What Parents Need to Know".
Jessica continues to perform music with many ensembles such as: Chamber Winds Louisville, and occasionally subbing for the Owensboro Symphony Orchestra. She teaches clarinet, flute, saxophone, and oboe to children of all ages and all walks of life.
Supporting Pediatric Resource Opportunities Unique to Therapy

Owensboro Autism Network

Executive Board Member, 2017
President 2018 - 2019

Spading University Student Occupational Therapy Association

Networking Chair, blue cohort 2010-2013.

Ohio Equestrian's Inc.


Volunteer, 2001-2007 & 2016



Founder. Occupational Therapist
"The
roots
of TheraTree began in 1999. TheraTree has grown
bigger
and
better
every year helping children and families through Occupational Therapy, Speech Therapy, Physical Therapy, ABA and Counseling. TheraTree is a
great
place to
grow
." - Dale
Stephen Keel

empowers all members of our team to help kids and families through his work in Human Resources. In addition to overseeing HR operations, he directs both Client Services and Finance Divisions of the company. As a graduate of Murray State University in business, his experience consist of years of human resources and retail management experience.

Dale Lynn, OTR/L has been practicing occupational therapy for over 20 years. Dale graduated with his Bachelors of Science in Occupational Therapy in 1998 at Indiana University Medical Center. He began specializing in pediatric services upon opening Lynn Occupational in 1999. The family owned and operated company provided OT services to the Owensboro Area community for 15 years before outgrowing it's name by offering speech and physical therapy services. The need for rebranding the business provided an opportunity for Jessica Hatfield, MS, OTR/L to purchase the company in 2017 and create TheraTree to encompass the many services provided. Although ownership has changed, Jessica and Dale continue to work together provide the best care for clients and a collaborative working environment for employees. Together Dale and Jessica have established an incredible relationship with area pediatricians as well as many families our community.
As an OT practitioner, Dale has served in many organizations throughout the state including the Kentucky Board of Licensure for Occupational Therapy (board member) and the Kentucky Occupational Therapy Association (President).
"I
love
being the Administrative Director here, because I get the
opportunity
and
privilege
to hire
great
people that can serve the children and families of our community. I adopted two of my children out of the foster care program. After
my two children
were
placed in my custody, they were in need of Occupational Therapy and Speech Therapy. We were very
fortunate
that our pediatrician recommended TheraTree. So we started bringing our children here, and Jessica Hatfield was my daughter's therapist. I saw the
change
it made in my daughter's life and how much it
helped
her. So when I saw the
opportunity
to join this team and become the human resources manager, I jumped at it. It is my great
pleasure
to be able to hire such
amazing
therapists and support staff here at TheraTree. I have had the privilege to hire many of our amazing
team
. It is
essential
to select the right people to join our team. I want
positive
happy
people
that are
passionate
about helping kids
grow
and meet their greatest
potential
. If you fit that description or know someone that does have them apply to TheraTree and let me get to know them so that we can have them
join our amazing team
here at TheraTree." - Stephen
Arina Cohen, OTR/L
is TheraTree's Clinical Director. She oversees Quality for all TheraTree locations and serves as the Clinical Manager of the Owensboro location.
Arina's purpose as the company's Quality manager is to train staff to an exceptionally skilled degree who in turn complete high quality efficient work, enhance client relations, love their jobs, and become leaders in our organization.
A graduate of Western Cape University in South Africa, Arina has been an Occupational Therapist for 30 years and she still love being a therapist! Arina holds specialty certifications in The Sequential Oral Sensory Approach to Feeding (SOS), Sensory Integration (SIPT), Kinesio taping, Handwriting Without Tears, Pediatric Neurodevelopmental Techniques (NDT), Sensory Processing and Mentoring Level 1 at the START Clinic. Arina has experience with many different practice areas including outpatient therapy at a children's hospital, early intervention 0-3 program, school based therapy, and home health.

"The
reason
I am an occupational therapist is that I get so much
satisfaction
and
joy
when I see children and families face
lighting
up when there kids meet the
goals
. It is so
rewarding
that a kid can ride a bike, can write their name, can sit at the table and eat with their
family
. This is what TheraTree is about. It is about getting families to do activities
together
and
enjoy
each others
success
together." - Arina
Heather Asberry

has been in marketing and community roles for the last 7 years. Her love for children is what brought her to TheraTree. You will see Heather buzzing around the clinic updating a birthday board, hosting employee lunches, decorating, planning events, and much more. On the backside Heather works with all things marketing, networking, and family support. Heather is known as the "Tigger" of TheraTree with her high energy and bubbly personality.

"I

love

TheraTrees

mission

and

vision

. We take a

unique

approach to pediatric therapy, unlike any I have seen. Having

my own child

in physical therapy as well as occupational therapy introduced me to this industry and

I fell in love

with it. I love seeing the

success

stories and the

quality

of lives

improve

everyday for these children and their families." - Heather
In her free time, Heather enjoys anything outdoors, lakes, and riverbanks. She spends most of her time listening to music or reading a book when she isn't chasing after her 5-year-old twins. She enjoys time with her two older teens as well.
Angela Maren, LMFT

graduated from Western Kentucky University with a master's degree in Marriage and Family Therapy. Angela has worked in the behavioral health industry since 2001 and has experience working with individuals of all ages and diagnoses (ADHD, Bipolar D/O, Intellectual Disabilities, etc.). Angela has experience in direct support, service coordination, outpatient therapy, crisis services and serving those utilizing SCL and MPW services.working with individuals of all ages and diagnoses (ADHD, Bipolar D/O, Intellectual Disabilities, etc.). Angela has experience in direct support, service coordination, outpatient therapy, crisis services and serving those utilizing SCL and MPW services.
Angela has a strong commitment in helping others and enjoys building professional relationships in order to utilize all services that will benefit those in need.

Angela is a team player and a firm believer that positive communication skills is an essential component in and out of the workplace. Life is a learning experience and therefore we must communicate in order to learn from each other, learn together and grow together. Angela understands the importance of a positive workplace environment and ensuring employees have a health work/life balance.
"I believe that TheraTree's supportive work environment starts from the top. The owners and management team want the best for our employees and the people they serve. We encourage a positive atmosphere for individual growth through the mind, body and spirit. As soon as you are greeted upon entering the building, you can tell the staff cares and are gladyou are there! One spends forty plus hours per week of their life at work, therefore positive work environment and support is essential. TheraTree offers this necessary and important
workplace atmosphere." - Angela
Cromwell Media
Cromwell Media launches a public service announcement for Occupational Therapy Month!

GoBabyGo donates 2 motorized vehicles to TheraTree pediatric patients.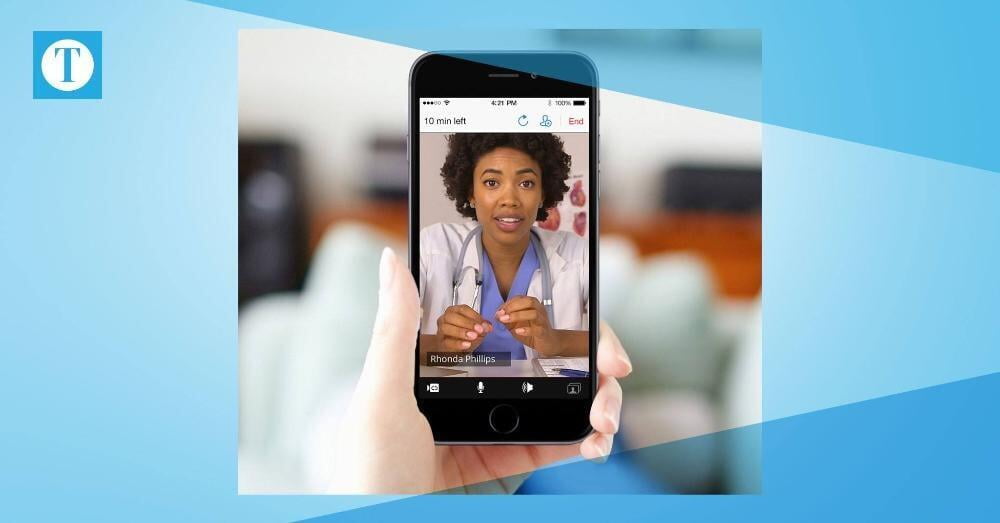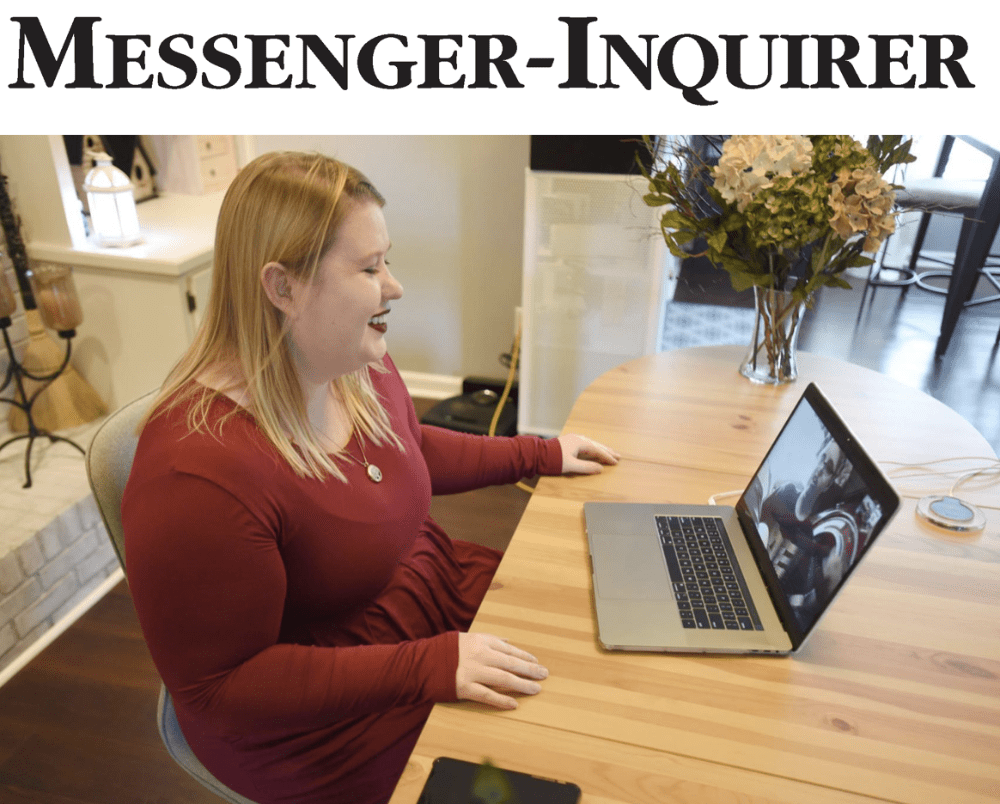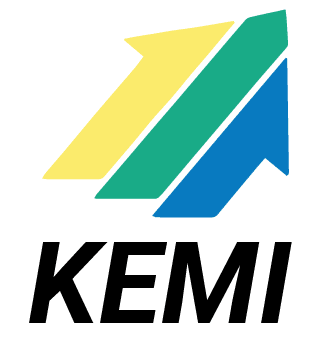 Kentucky Businesses Shifting Gears to Serve Others