Learn More:
Nick met a milestone! He had a gross motor goal of holding motor movements for 30 seconds. Prone extension is similar to the "Superman" core exercise. Supine flexion is commonly referred to as a "silly bug" exercise. Nick held both of these positions for 30 seconds last week. Great job!

⭐️ Responsibility: Responsibility as a declaration; to be at the source of and cause something. Responsibility is the magic that transforms ideas into reality.
⭐️ Leadership: Lead by education and empowering others to act. A group that is aligned in its mission and purpose is powerful.
⭐️ Integrity: Defined as the state of being whole and undivided .
Act with Integrity: Integrity translates into action; keep and honor your word.

You are whole and complete.
Jessica K. Lynn Hatfield, MS, OTR/L, SIPT, CKTP, RYT200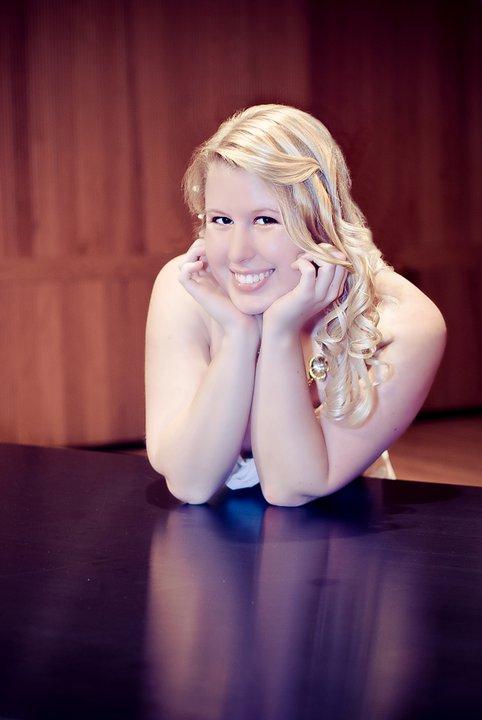 Jessica serves the following organizations:

Kentucky Occupational Therapy Association

Member, 2010 - Present

Student Representative, 2011 - 2013

Public Media Manager 2013 - Present


American Occupational Therapy Association

Delta Omicron, International Music Fraternity


Social Chair, Zeta Chapter, 2008 - 2009

President, Zeta Chapter, 2009 - 2010




Province President, Alpha South Province, 2012 - 2014
Jessica Hatfield is the owner and CEO of TheraTree,LLC. She is a graduate of Spalding University with her Masters in Science of Occupational Therapy (2013) and the University of Louisville where she earned her Bachelors of Arts in Music (2010).
Jessica grew up with Occupational Therapy as her father, Dale Lynn, is the founder of the company. Jessica helped Dale from making copies to painting the walls of his first office. Jessica and Dale volunteered at a therapeutic horseback riding stables where Jessica had her first vivid experience of how Occupational Therapy helps people achieve what they want in life.
Jessica teaches the sensory integration content for the Madisonville OTA Program (2015 - Present). She has presented at the American Occupational Therapy Association's Conference (2018, 2019), Canadian Association of Occupational Therapists (2019), Kentucky Occupational Therapy Association's annual conference (2015, 2016). She was invited as a guest presenter for AOTA's webinar series in 2020. She is currently a pilot tester & normative data collector for a new standardized assessment: Evaluation in Ayres Sensory Integration.
Jessica continues to perform music with many ensembles such as: Chamber Winds Louisville, and occasionally subbing for the Owensboro Symphony Orchestra. She teaches clarinet, flute, saxophone, and oboe to children of all ages and all walks of life.
Supporting Pediatric Resource Opportunities Unique to Therapy

Owensboro Autism Network

Executive Board Member, 2017
President 2018 - 2019

Spading University Student Occupational Therapy Association

Networking Chair, blue cohort 2010-2013.

Ohio Equestrian's Inc.


Volunteer, 2001-2007 & 2016



Jacob Hatfield, COTA/L

is the Finance Manager at TheraTree.
" Why am I advocating for OT? Because I know the value of OT Practitioners, especially OTAs! Occupational Therapy Assistants play an important and valuable role in the delivery of nearly all types of OT services. Without OTAs, many rural, underserved areas would be further impacted by a lack of access to therapies. I continue to advocate for our profession and really removing any excuse for not advocating for yourself!" - Mr. Jacob, COTA/L
Dale Lynn has been practicing occupational therapy for over 20 years. Dale graduated with his Bachelors of Science in Occupational Therapy in 1998 at Indiana University Medical Center. He began specializing in pediatric services upon opening Lynn Occupational in 2000. As an OT practitioner, Dale has served in many organizations throughout the state including the Kentucky Board of Licensure for Occupational Therapy (board member) and the Kentucky Occupational Therapy Association (President).

GoBabyGo donates 2 motorized vehicles to TheraTree pediatric patients.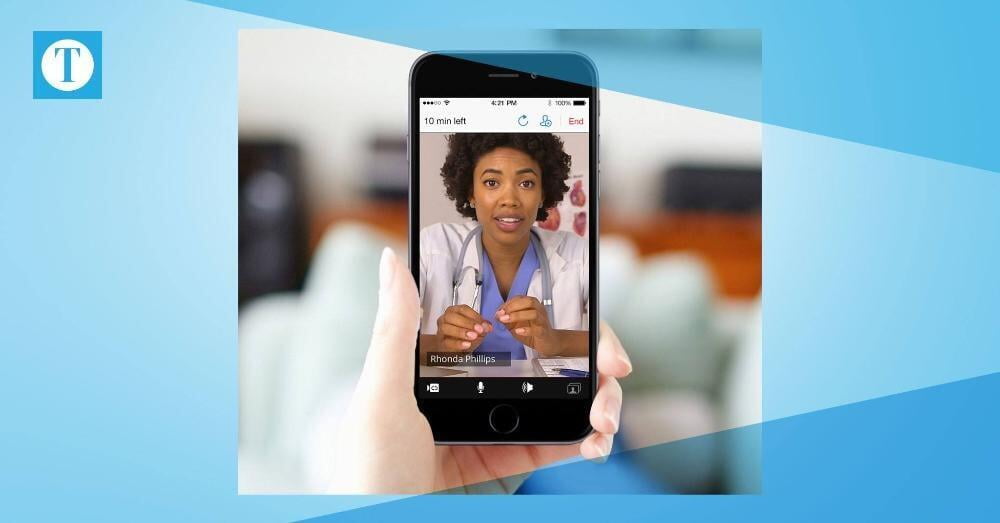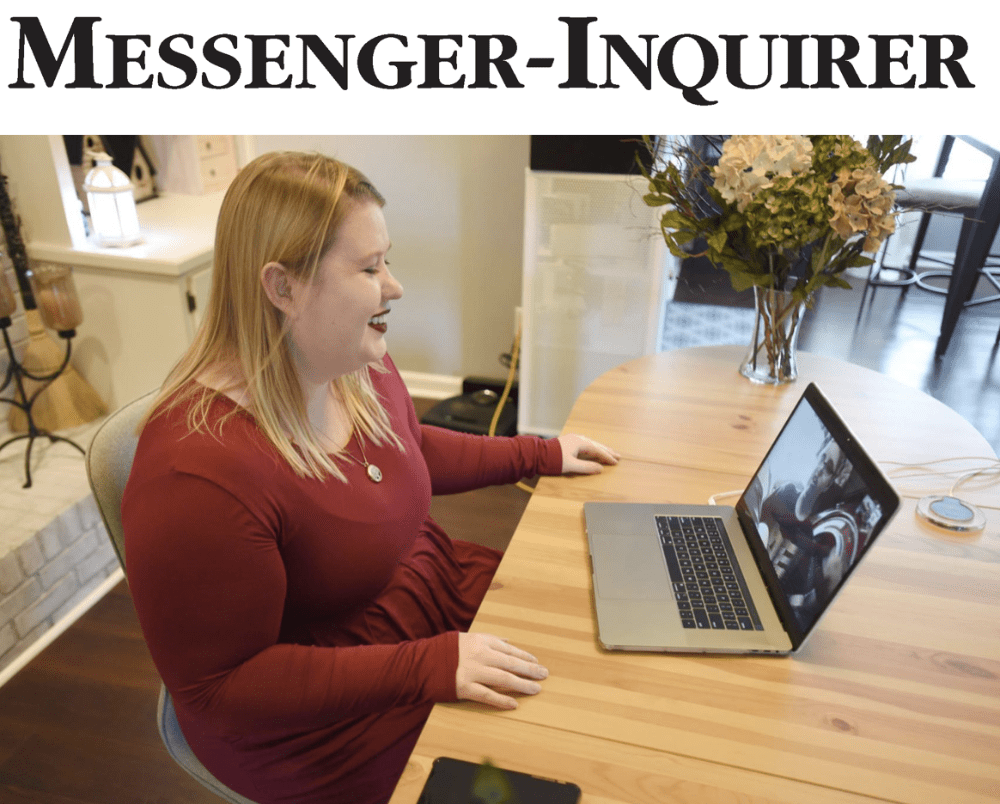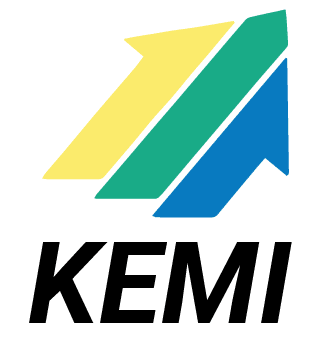 Kentucky Businesses Shifting Gears to Serve Others