⭐️ Responsibility: Responsibility as a declaration; to be at the source of and cause something. Responsibility is the magic that transforms ideas into reality.
⭐️ Leadership: Lead by education and empowering others to act. A group that is aligned in its mission and purpose is powerful.
⭐️ Integrity: Defined as the state of being whole and undivided .
Act with Integrity: Integrity translates into action; keep and honor your word.

You are whole and complete.
Jessica K. Lynn Hatfield, MS, OTR/L, SIPT, CKTP, RYT200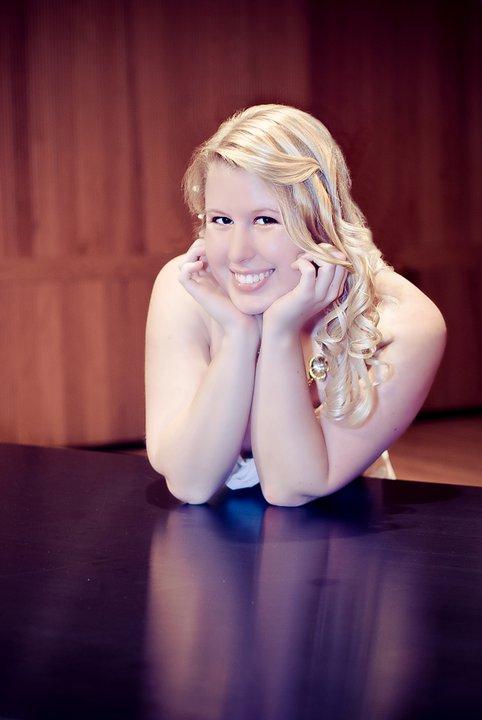 Jessica serves the following organizations:

Kentucky Occupational Therapy Association

Member, 2010 - Present

Student Representative, 2011 - 2013

Public Media Manager 2013 - Present


American Occupational Therapy Association

Delta Omicron, International Music Fraternity


Social Chair, Zeta Chapter, 2008 - 2009

President, Zeta Chapter, 2009 - 2010




Province President, Alpha South Province, 2012 - 2014
Jessica Hatfield is the owner and CEO of TheraTree,LLC. She is a graduate of Spalding University with her Masters in Science of Occupational Therapy (2013) and the University of Louisville where she earned her Bachelors of Arts in Music (2010).
Jessica grew up with Occupational Therapy as her father, Dale Lynn, is the founder of the company. Jessica helped Dale from making copies to painting the walls of his first office. Jessica and Dale volunteered at a therapeutic horseback riding stables where Jessica had her first vivid experience of how Occupational Therapy helps people achieve what they want in life.
Jessica teaches the sensory integration content for the Madisonville OTA Program (2015 - Present). She has presented at the American Occupational Therapy Association's Conference (2018, 2019), Canadian Association of Occupational Therapists (2019), Kentucky Occupational Therapy Association's annual conference (2015, 2016). She was invited as a guest presenter for AOTA's webinar series in 2020. She is currently a pilot tester & normative data collector for a new standardized assessment: Evaluation in Ayres Sensory Integration.
Jessica continues to perform music with many ensembles such as: Chamber Winds Louisville, and occasionally subbing for the Owensboro Symphony Orchestra. She teaches clarinet, flute, saxophone, and oboe to children of all ages and all walks of life.
Supporting Pediatric Resource Opportunities Unique to Therapy

Owensboro Autism Network

Executive Board Member, 2017
President 2018 - 2019

Spading University Student Occupational Therapy Association

Networking Chair, blue cohort 2010-2013.

Ohio Equestrian's Inc.


Volunteer, 2001-2007 & 2016



Teresa Hinton McCarty is a graduate of Brescia Univeristy where she earned a Bachelors of Arts in Psychology (1997) with additional course work in Women's Studies. Teresa has over twenty years of experience working in Client/Customer Services and especially enjoys working with the pediatric population. In her role as Client Services Manager, Teresa hopes to continue to assist with TheraTree's growth and expansion, contributing to the overall mission of growing the minds, bodies and spirits of children. In her free time, Teresa enjoys spending time with her three sons, hiking, kayaking, fishing, and target shooting. She also enjoys reading and baking.

Mari Kaitlin Alvey earned her Masters of Science in Occupational Therapy from Eastern Kentucky University. She earned a Bachelors of Science in Occupational Science from Eastern Kentucky University in 2015. Kaitlin completed additional certification for working with individuals with Autism Spectrum Disorders (ASD) through an Interdisciplinary Autism Certificate program. She has presented posters discussing social skills groups for individuals with autism at the OCALICON Autism Conference and the AOTA student conclave in 2016. She has had the opportunity to present to various housing staffs, at Eastern Kentucky University, about disability awareness in the residence halls and including students with disabilities in the housing environment. During her graduate assistantship, she was able to create a pilot mentoring program to promote the success of students with disabilities in higher education. She had the opportunity to present the program at the Milestones Autism Conference in 2017 and also in 2016 with her co-leader at the EKU Research Day. Kaitlin hopes to continue with creating and implementing new programs to promote the success and self-determination for individuals with disabilities. She has special interests in the areas of safety training, mental health, and autism spectrum disorder. She intends to complete research and pursue a doctorate. In her free time, Kailtin loves to run, craft, bake, decorate, and read. She also refinishes furniture and shops at antique malls with her family.

Jordan Arvin

is an Occupational Therapy Assistant at TheraTree as well as the Occupational Therapy Manager. She earned her Occupational Therapy Assistant degree from the University of Southern Indiana in December of 2019. She has enjoyed practicing pediatric OT ever since. She is certified by the National Board for Certification in Occupational Therapy and a member KOTA and AOTA. In her personal life, Jordan is happily married with 2 fur babies. She loves to play games with her family and friends and gathering for Sunday meals each week.
Jordan sees value in advocating for children who could not otherwise do so for themselves. She has a passion for helping children and families achieve independence. She has experience in outpatient, school, and inpatient therapies and especially enjoys helping students in the school system improve their classroom attention and performance. Jordan continues to broaden her knowledge in feeding therapy and self-regulatory methods and looks forward to the next exciting challenge each client brings.
Dale Lynn has been practicing occupational therapy for over 20 years. Dale graduated with his Bachelors of Science in Occupational Therapy in 1998 at Indiana University Medical Center. He began specializing in pediatric services upon opening Lynn Occupational in 2000. As an OT practitioner, Dale has served in many organizations throughout the state including the Kentucky Board of Licensure for Occupational Therapy (board member) and the Kentucky Occupational Therapy Association (President).

GoBabyGo donates 2 motorized vehicles to TheraTree pediatric patients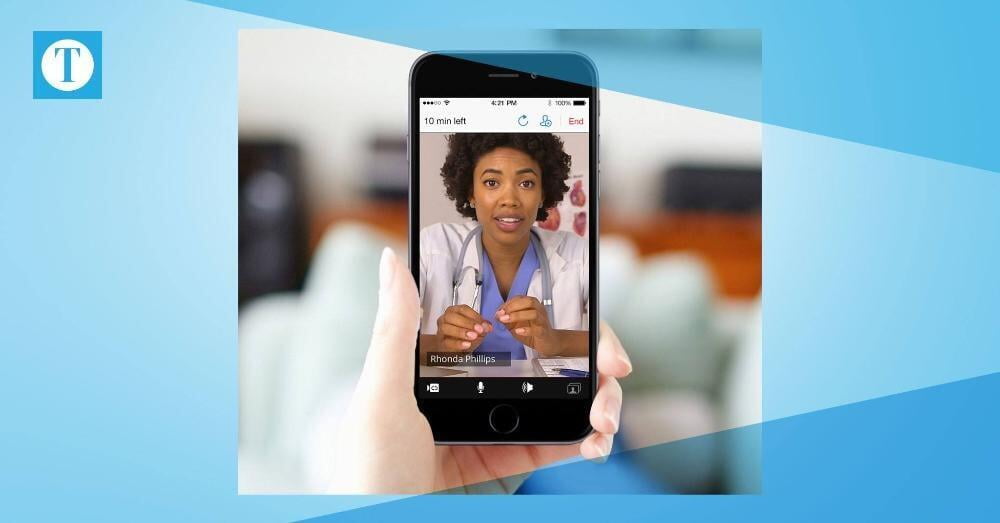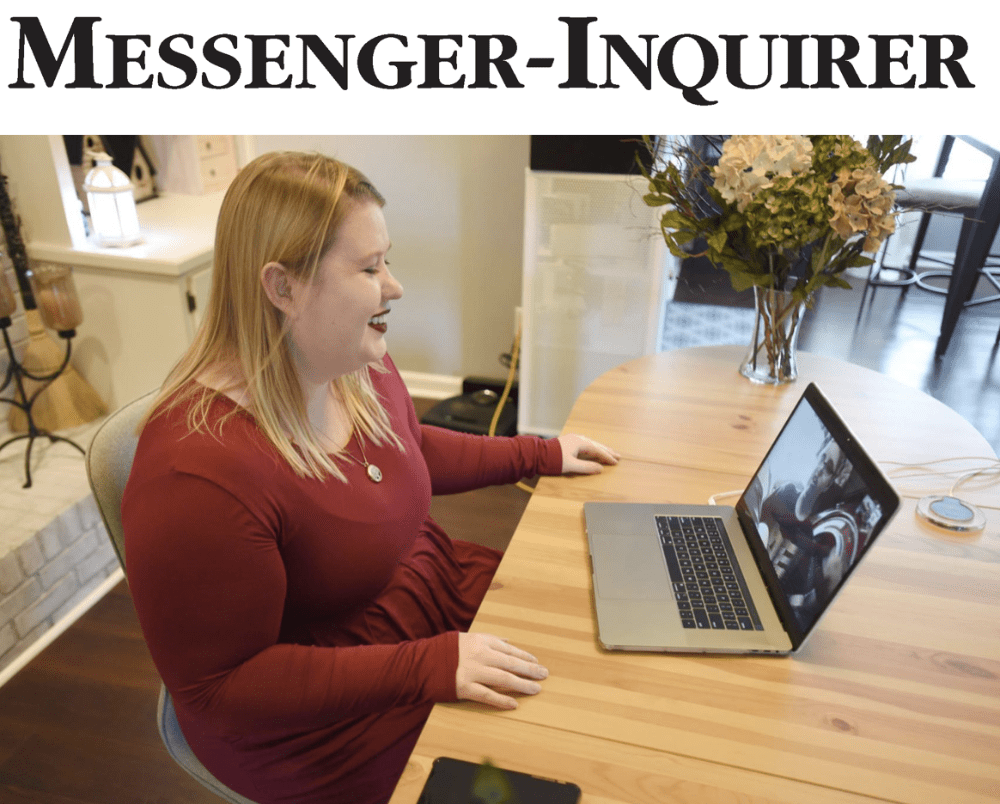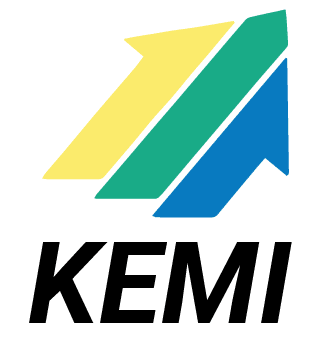 Kentucky Businesses Shifting Gears to Serve Others