Where We Work
Why Living in Louisville is Lovely!
Our third and new location is coming Fall of 2022 to Louisville, KY!

New Resident Checklist
Louisville.gov created a checklist of places to go and things you'll need to do to get settled in: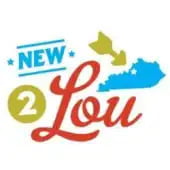 New2Lou
New2Lou is a social organization designed as a resource for transplants to Louisville who are looking to meet people, try new places and connect to the community. Check it out.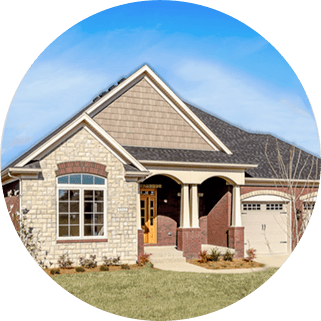 Affordable Housing
With a median home price of $143,100, future homebuyers moving to River City have their pick of affordable homes for sale in Louisville! Additionally, Louisville has been named one of the most affordable cities for solo renters in the U.S.—and no wonder, with a median monthly rent of $748! Derby City has a wide variety of neighborhoods for all lifestyles. Looking for an area with lots of dining options, bars, and music venues? Downtown Louisville is a hot spot for singles and young professionals seeking a fun, active lifestyle. Meanwhile, family-friendly neighborhoods in Louisville like Bonnycastle and Clifton Heights are great places to raise kids in Louisville because of their quality schools and recreation for all ages.
Furthermore, the diverse neighborhoods found in Louisville continue to attract more and more families, renters and homeowners. If you are an expecting couple or a family with young children, the Rockcreek-Lexington Road neighborhood is a great place to call home. Singles and young professionals will also find plenty to love in The Highlands or Nulu (East Market District).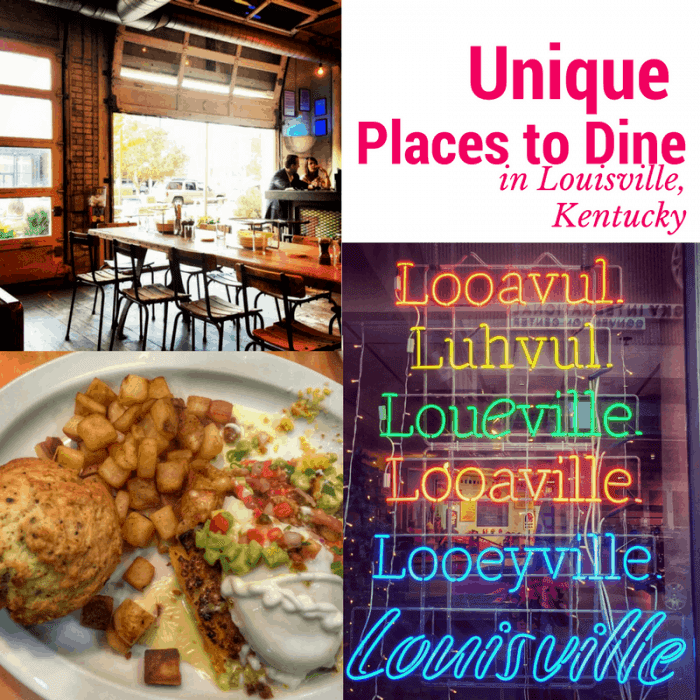 For Foodies
If you're planning on relocating to the Louisville area, you are sure to find some great food. Kentucky Fried Chicken may be the most famous/notorious culinary contribution from the Louisville area, but the city's food scene has much more to offer. From Kentucky home-style traditional cooking to French cuisine, Italian, Mediterranean and much more. With over 2500 restaurants; Louisville is becoming one of the ideal destinations for foodies around the US. The city has even been named one of the Top Five "foodiest" small cities in America by Bon Appétit magazine. Individuals looking to get a taste for the city should consider visiting The Brown Hotel for a hot brown, The Eagle for a bowl of burgoo, or Doc Crow's for a slice of Derby-Pie®. All three of these dishes are local favorites. A hot brown is a baked open-faced turkey sandwich smothered with gravy and topped with tomato. A bowl of burgoo is pork or mutton stew, and Derby-Pie® is a chocolate and walnut tart baked within a pie shell.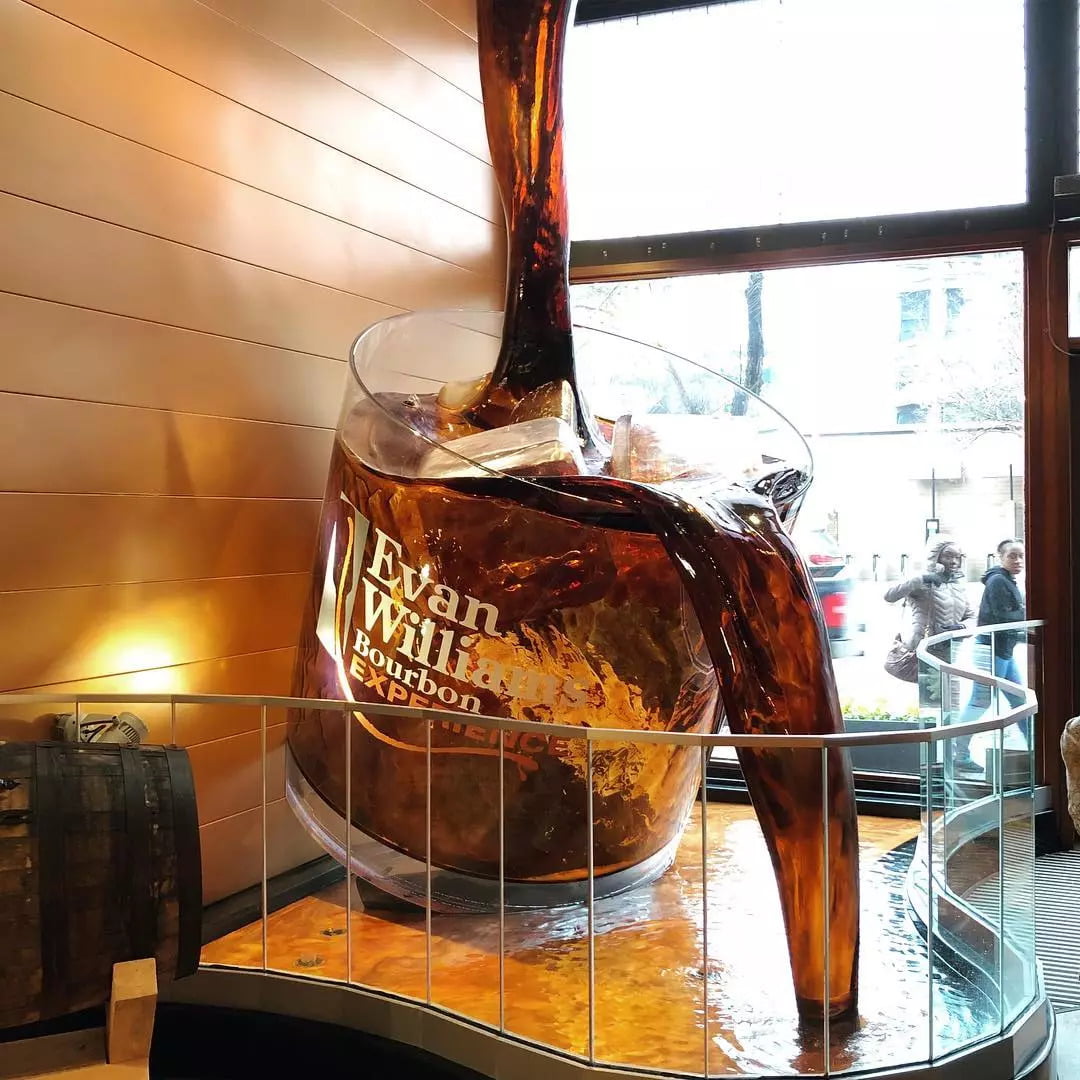 World's Bourbon Capital
Kentucky has distilled bourbon for over 200 years—rightfully earning its name as the world's bourbon capital. In fact, Louisville produces 95% of the world's bourbon, bringing billions of dollars into the city's economy each year. Check out one of the best things to do in Louisville, the Urban Bourbon Trail, to sip amber liquid at more than 34 bars and pubs. Visit over 20 distilleries to sip high-quality liquor from all around Louisville with the Kentucky Bourbon Trail. Browse a massive menu of bourbon like Cabin Still, Bellows, and more in an upscale yet casual setting at Bourbon Bistro. Or taste test bourbon flights like The Bet, The Exacta, or The Trifecta at Derby Cafe.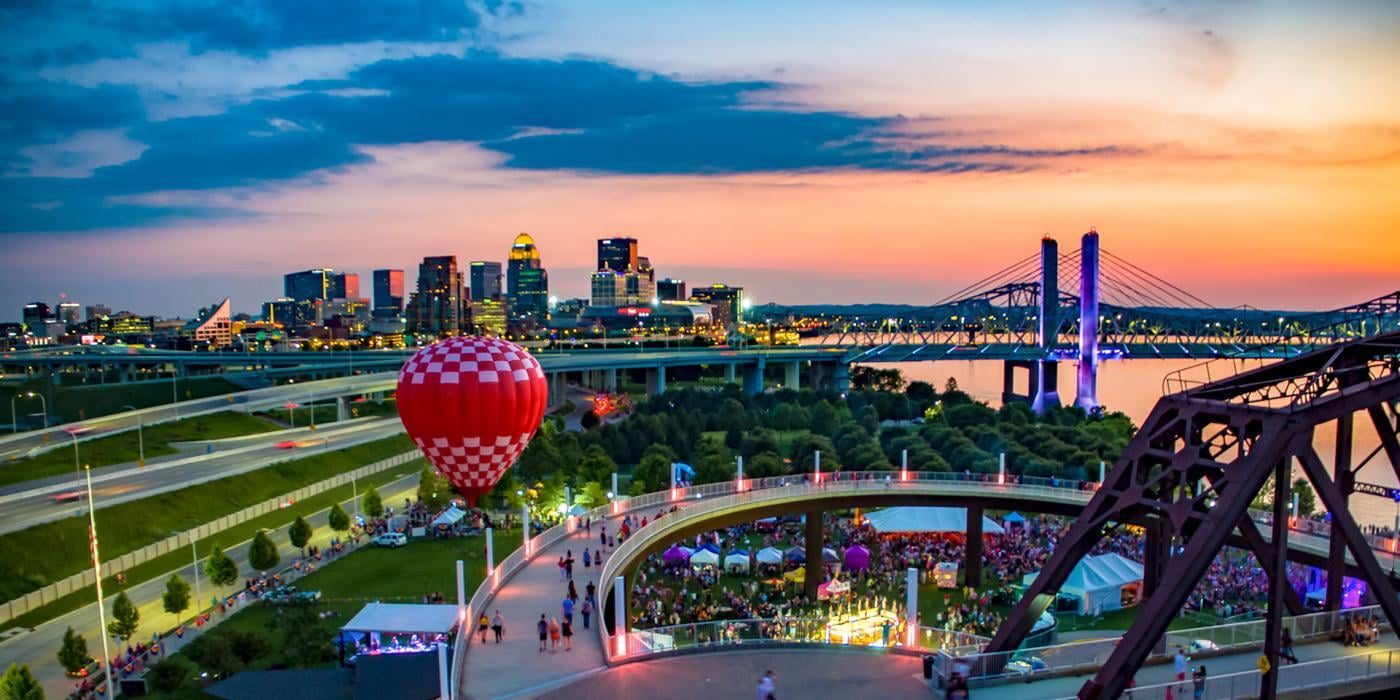 Louisville Festivals
Fans of the theatre rejoice! Louisville is home to the largest internationally-renowned American playwright festival, Humana Festival of New American Plays. However, this Downtown Louisville event isn't your typical three-day festival. For six weeks, more than 36,000 people from around the world join together to appreciate and celebrate their love for the performing arts. Throughout the course of the event, festival-goers have the chance to see one-of-a-kind plays, listen to panel conversations with famous writers and theatre trailblazers, and attend parties with great food and live music!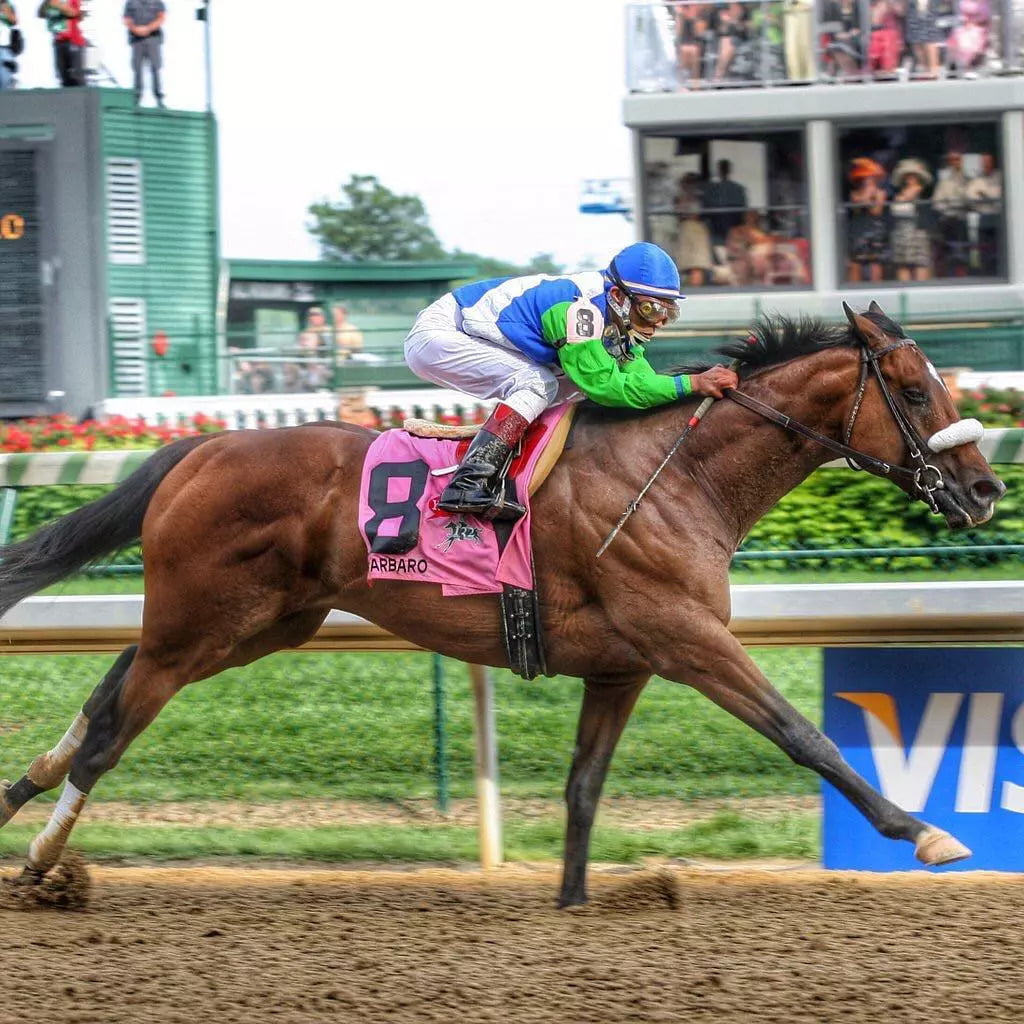 Home of the Kentucky Derby
Toast with mint juleps and witness the "greatest two minutes in sports" at the famed Kentucky Derby. Since 1875, this event has been one of the most renowned Louisville attractions and one of the most prestigious horse races in the world. People from all over the world travel to Churchill Downs for this elegant, exciting event—the first leg of the Triple Crown championship. Attendees frequently include celebrities, former U.S. presidents, and even members of the British royal family. Or you can experience the excitement of The Run for the Roses year-round at the Kentucky Derby Museum.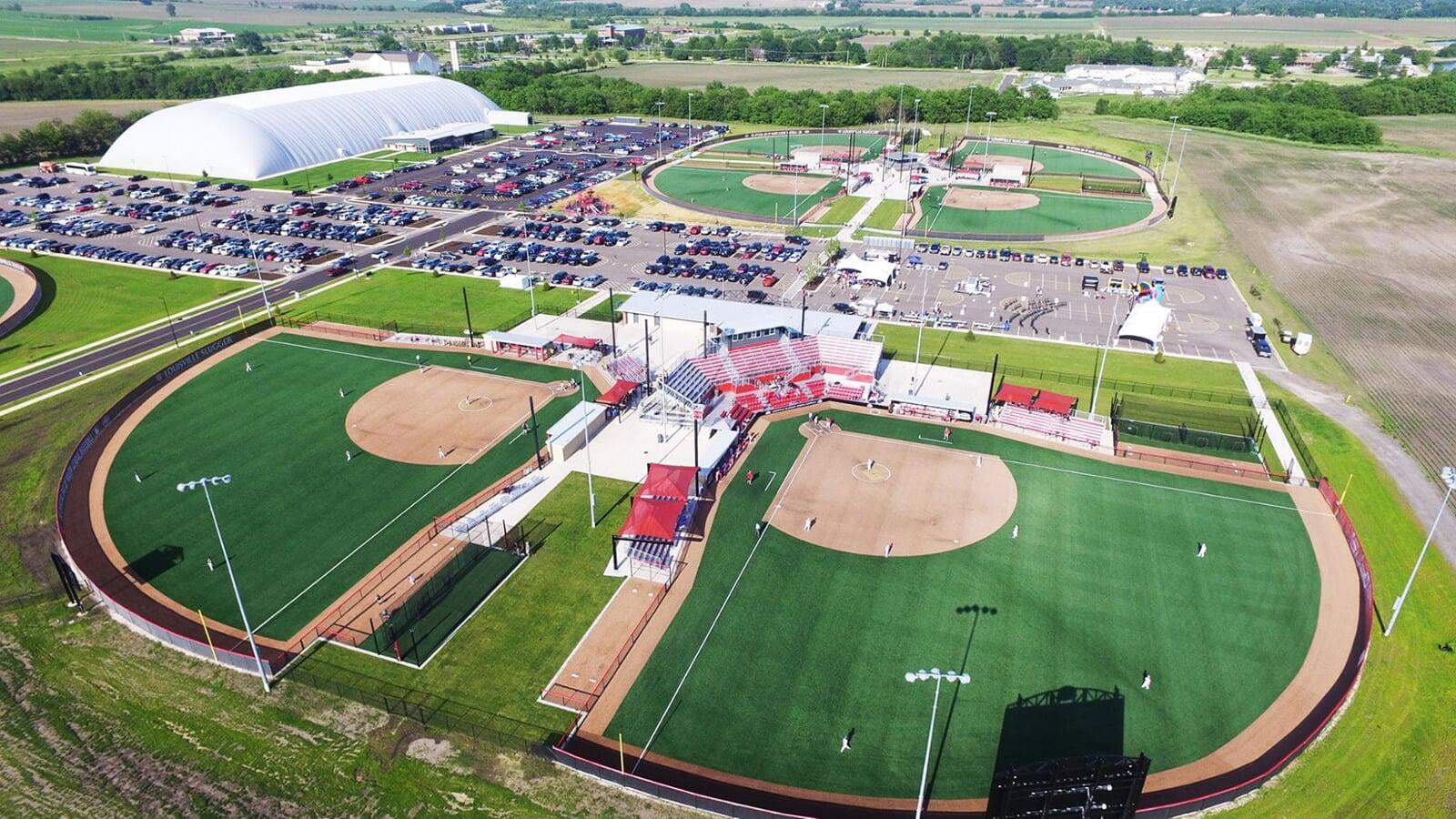 Action Packed Sports
Local sports are a big deal in the Louisville area. If you are interested in catching a game in the city you will find hordes of residents rooting for the home team. If you are a baseball fan, consider catching a ballgame at Louisville Slugger Field. If soccer is more your speed, spend a night rooting for the Racing Louisville FC as they zoom across the pitch. Or, if you are interested in seeing how loud Louisville fans can get, head on over to the KFC Yum! Center to watch either the Louisville Cardinals' men's or women's teams take on their opponents on the hardcourt.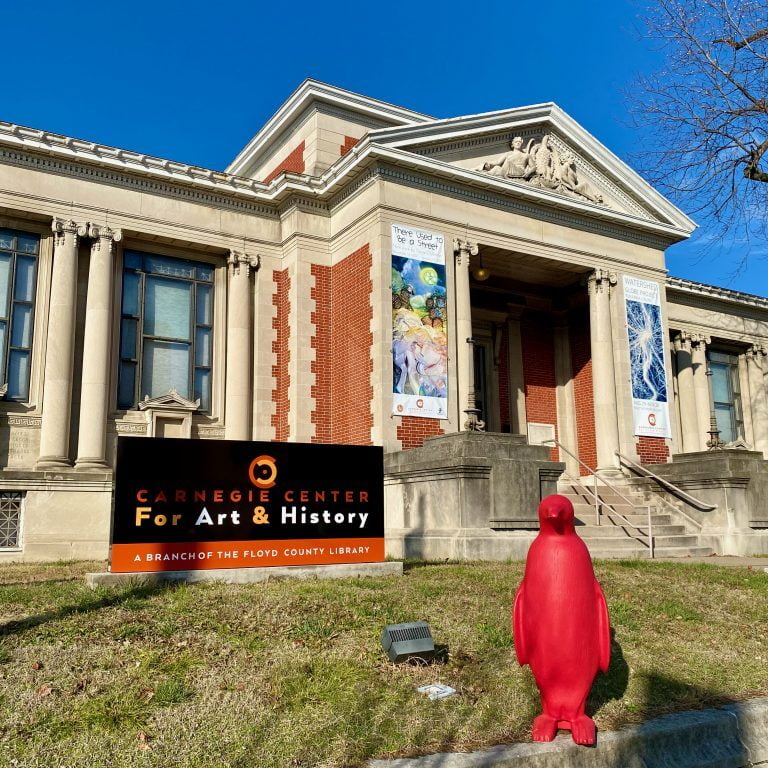 Art & History
Another one of the many reasons to live in Louisville, KY, is the city's many art and history attractions. Visitors and residents looking to stay in a historic hotel should seek a reservation at the 21c Museum Hotel. History buffs considering moving to Kentucky will enjoy walking the halls of the Conrad-Caldwell House Museum and viewing the various works displayed at the KMAC Museum. Additional museums in the Louisville area include The Speed Art Museum, Frazier History Museum and the Louisville Slugger Museum & Factory.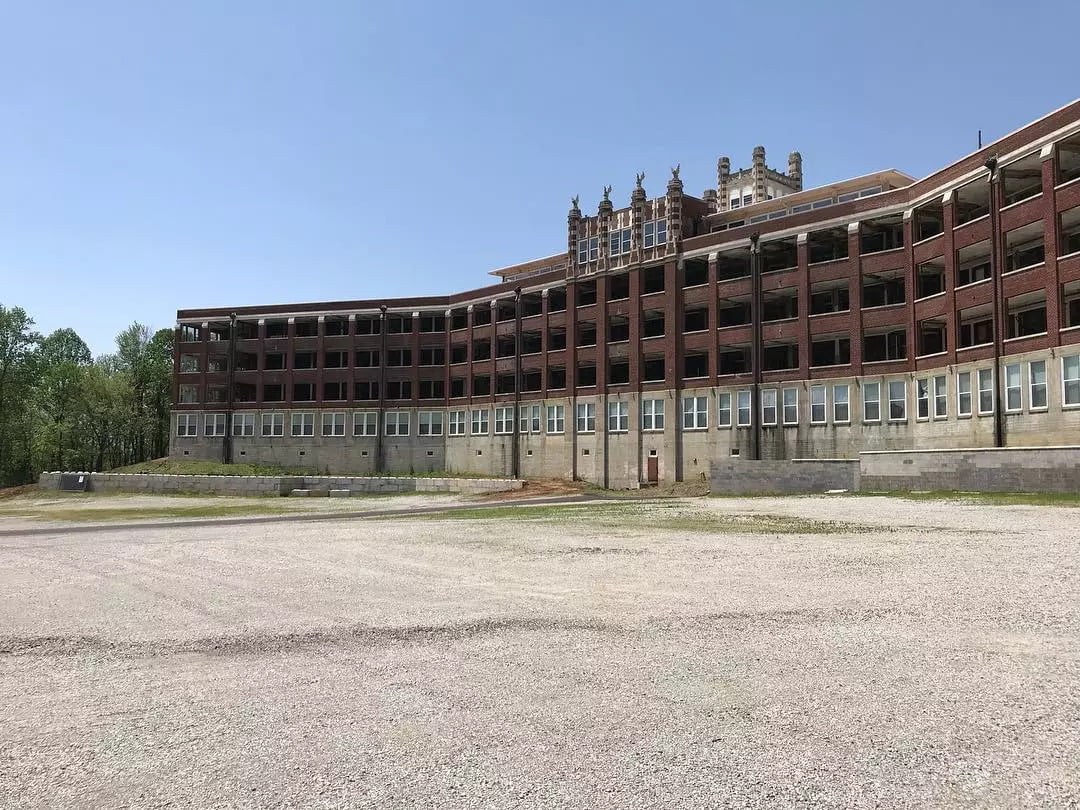 Hotspot for the Haunted
The Waverly Hills Sanatorium is a fun, unique Louisville attraction perfect for thrill-seekers, as it is considered to be one of the most haunted places in the United States! This old tuberculosis hospital gained attention after appearing on shows like Ghost Hunters, Scariest Places on Earth, and Ghost Adventures. Many people claim to feel a paranormal presence looming over them while visiting, as well as see apparitions and shadows of doctors that roam the tunnels. Whether you're a skeptic or a ghost fanatic, booking a tour here is one of the most interesting things to do in Louisville.