SENSITIVE SANTA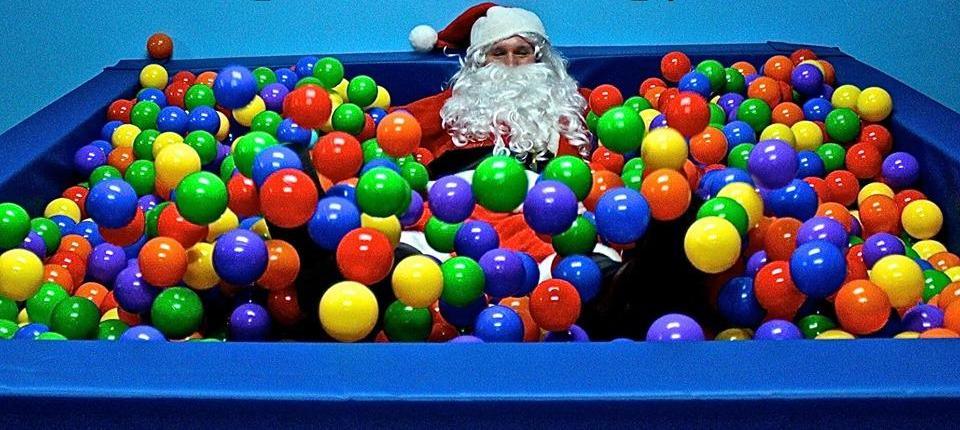 TheraTree provides an opportunity to schedule a private meeting with your family and Santa Claus.

This is a FREE event.

Please arrive at your scheduled time to complete a craft with our staff before seeing Santa.
Siblings are welcome to join the fun!
This year we're offering FREE Speech and Language screenings at the event!